Golf Lessons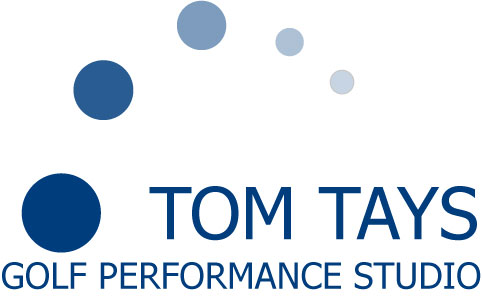 Tom Tays
"My job is to have every player better enjoy his or her game. I promise to convey the ideas that will result in your improvement in a clear, concise fashion. To reach your goals for golf I will reinforce the positive elements that you already possess and guide you to improve the fundamentals that need attention. My philosophy is to help you improve with the minimum amount of thought and change. Keep it simple!"
Private Individual Lessons:
Adults                     …$90
Series of 3              …$245
Age 17 & Under      …$80
Series of 3              …$220
Sessions run 45 minutes.
V1 Golf video analysis, launch monitor, and skill-specific golf training aids will be used as needed to enhance your improvement.
Buddy Lessons:
The very popular 'Buddy Lesson' is back!
Great for friends/co-workers/spouses with a mutual interest in better golf and having some fun.
Two people
1 hour

… $75 each ($150.00 Total)


Series of 3

… $190 each ($380.00 Total)
**All lesson series must be used by the end of the golf season in which purchased.  Lesson series do not carry forward to the next year.
To Schedule your sessions contact me directly, text or call (515)480-0094 or email me at tayspga@aol.com
Cancellation Policy:
Please call at least one day in advance so that another golfer can be scheduled in that time slot. Thank you.


Tom Tays
Former Director of Instruction at Wakonda Club
Former Head Instructor at the John Jacobs' Golf Schools in Palm Desert, Rancho Mirage, CA and Las Vegas NV