Weddings
Now Booking Weddings For 2023 & 2024!
Host your wedding ceremony on our newly constructed outdoor patio, just steps away from our indoor reception room! The beautifully constructed patio accommodates up to 200 guests (including wedding party).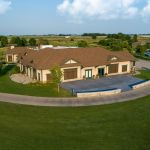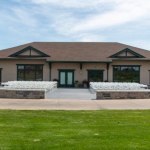 The Pinnacle Club at Otter Creek Golf Course invites you to join them throughout the year. The banquet suite offers exceptional views of the golf course, bridal suite for the bride and bridal party, and pre-function room. Full bar and catering menus are available with buffet style meals, hors d'oeuvres, and kids meal options. With accommodations for up to 200 guests, the Pinnacle Club is an exceptional place to host your wedding reception. The Pinnacle Club is currently taking reservations for wedding dates through 2024.
Read all of our wedding reviews on our The Pinnacle Club at Otter Creek Golf Course
Storefront at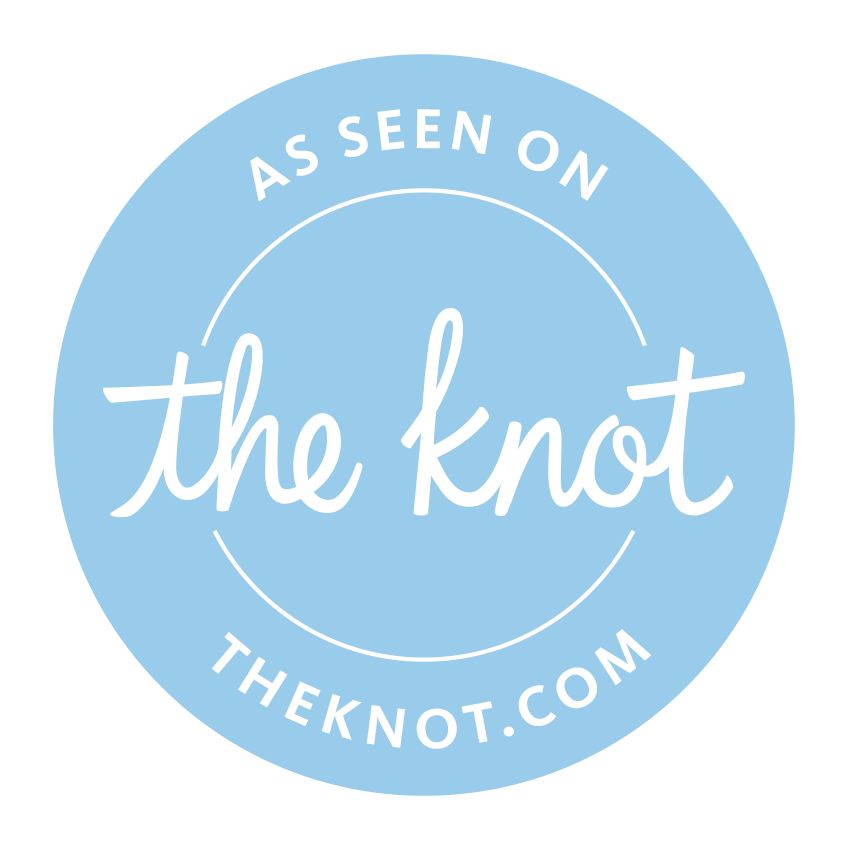 Testimonials
"You did not meet our expectations, you exceeded them vastly…The room and setups were perfect, you and your teams were incredibly easy to work with and accommodating….appetizers, bar, and food (the food was so, so good!!) were amazing, and the event flowed better than we could have hoped. What you and your team did helped us create and experienced something which was at the "Fairy Tale level".
"I wanted to thank you for the great job and the wonderful food and service we received at Becky's wedding reception. We had so many wonderful compliments! You and your staff did a great job and it will be easy to recommend Otter Creek."
"We had a great time. We had a lot of great compliments about the ceremony and reception. Everyone thought that you and your staff did a great job and were very accommodating. Everything was organized, looked great, and ran smoothly. Thank you for putting everything together for us and doing such a great job for our wedding. I don't think the day could have went any better".
" I just wanted to thank you and your staff for making Callie and Garrett's wedding all that they have dreamed about. Your service was excellent! You were so helpful and so was your staff. The room looked great the way it was set up. The food was fantastic and it was hot clear down to the last person served. I can't tell you how many guests came up and told me it was the best wedding food they have eaten!"
"I just wanted to let you know how happy we were at your facility. The night was great and Otter Creek staff were wonderful to work with. You were one of the reasons we picked to have our reception there! You were easy to work with, plan with, and help make decisions. The food was great and we got a lot of compliments on it…It was a perfect night!! I will be recommending your facility to everyone!"
"I can't thank you enough for all that you and your staff did to make the night complete. We are 100% satisfied with all or Otter Creek's facilities and service. I was a totally wonderful and special day for us…the meal was wonderful!"
"Thank you so much for everything! You and your staff were amazing! We had a blast and the food was amazing!"
"Thank you for all your hard work and assistance with our wedding…we received sooo many compliments on the room and everything!"